Get The Best Smile Makeover at Smiling Teeth Clinic in Mira Road
Cosmetic Dentistry: Smile Makeover in Mumbai
Every day, your teeth are subjected to some serious wear and tear. It might be caused due to an athletic event, aging, trauma, or a car accident. Or maybe you've had crooked teeth by birth. Cosmetic dentistry is not about impressing others or flashing one's wealth. The majority of people seek aesthetic dental procedures in order to feel better about themselves.
Cosmetic dentistry is a type of professional dental care that focuses on improving and enhancing the appearance of a patient's smile, mouth, and teeth. A complete smile makeover may provide you with remarkable improvements that will boost your entire look. Smiling teeth, a cosmetic dental clinic in Mira Road Mumbai, is a main dental resource for individuals seeking healthy teeth, a functional mouth, and a cosmetically pleasing smile. There are different types of procedures are addressed in cosmetic dentistry.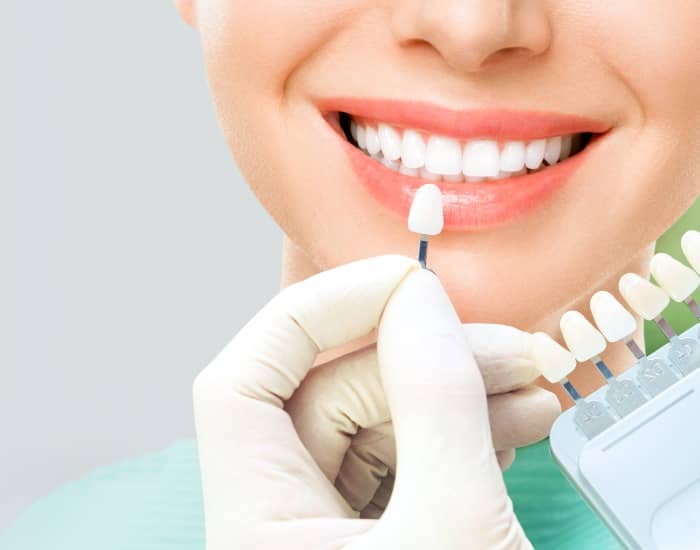 Types of Cosmetic Dentistry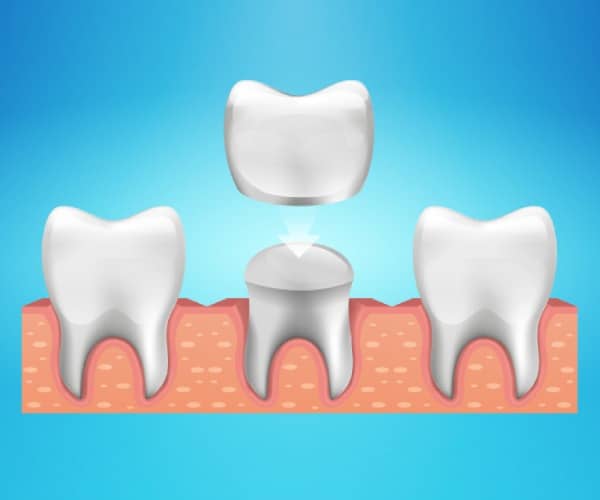 Inlays and Onlays
Inlays and Onlays, also known as indirect fillings, give support to strengthen your teeth, restore their form, and prevent future decay or wear and strain.
Dental Veneers
They assist patients in resembling their natural teeth. Dental veneers can effectively treat dental issues such as misaligned teeth, cracked teeth, and damaged teeth.
Cosmetic Bonding
It is one of the most affordable cosmetic dental procedures and refers to the restoration of decaying, damaged, or discoloured teeth with materials that are similar to your actual tooth.
Find Other Dental Services by Smiling Teeth
Dental Clinic in Mira Road, Mumbai
Dental Clinic in Thane West, Mumbai