Full Mouth Rehabilitation in Mira Road

Full Mouth Rehabilitation At Smiling Teeth - Dental Clinic
Full mouth rehabilitation and full mouth reconstruction are two terms that are frequently used interchangeably to describe the process of'rebuilding' or simultaneously restoring all the teeth in both the upper and lower jaws to maximize function and aesthetics. Stress and fatigue have become unavoidable components of our lives in today's fast-paced world. Their impact is felt not only on our health but also on our teeth! Yes, you read that correctly! Teeth are subjected to the effects of stress and heavy muscular forces, resulting in the 'grinding away' of the enamel. This causes a "loss of facial height" in the facial structure, giving you an "old, drooping" appearance.
We at Smiling Teeth Dental clinic in Mira Road and Thane west, Mumbai understand this phenomenon and work hard to help you regain the function of your teeth with the help of full mouth rehabilitation as well as a dazzling smile!! All of this while attending to your needs and prioritizing your comforts in our warm, caring environment.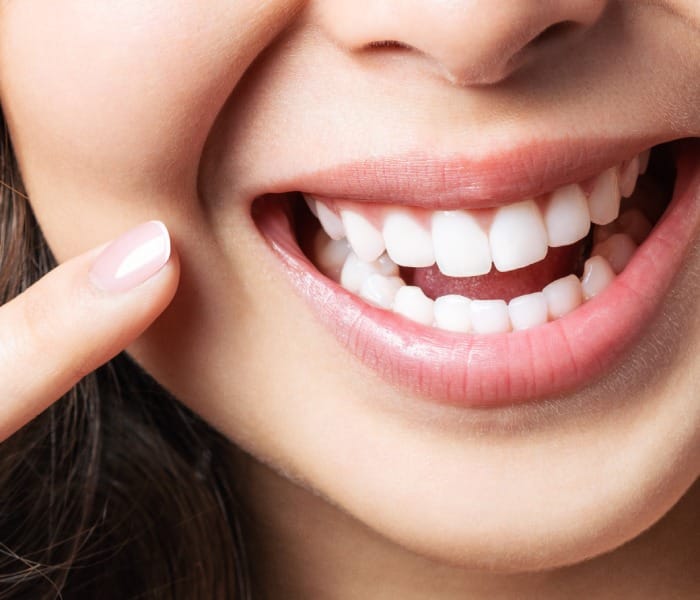 Find the full mouth rehabilitation Treatment in mira road and thane west, mumbai
Process of Full Mouth Rehabilitation at Smiling Teeth in Mumbai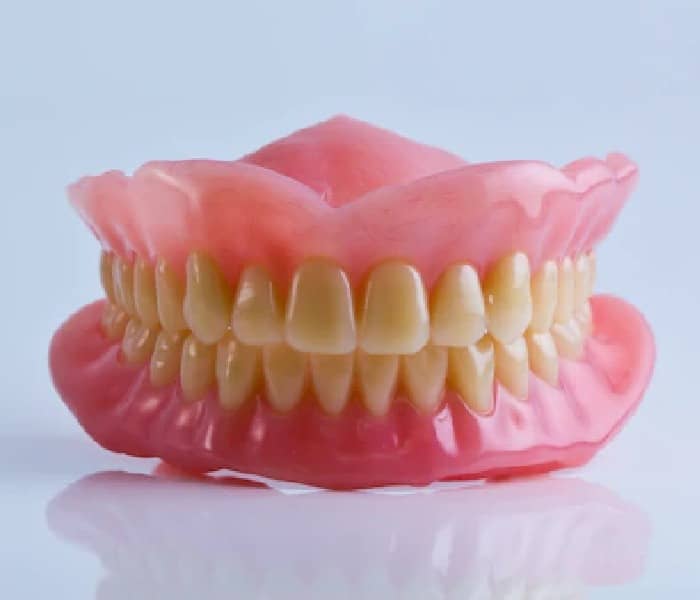 First, we determine how much tooth structure has been lost due to grinding, erosion, or other factors. Following that, we design a treatment plan to primarily restore the lost function of your teeth and restore a healthy smile. Complete oral rehabilitation using ALL CERAMIC, CAD-CAM, EMAX / ZIRCONIA Crowns, Mini crowns, and Veneers to restore lost bite, function and aesthetics, is a very promising and successful treatment modality.
Addressing multiple cosmetic issues is one of the primary reasons dentists recommend full mouth reconstruction. This can include restoring damaged teeth, replacing missing teeth, treating the cosmetic effects of periodontal disease (e.g., sunken jaw, gum discoloration, gum recession), and more. It also addresses functional issues such as difficulty eating while also improving overall dental health and appearance.
Find Other Dental Services by Smiling Teeth
Dental Clinic in Mira Road, Mumbai
Dental Clinic in Thane West, Mumbai