Periodontitis Treatment in Mira Road
Management of Periodontitis At Smiling Teeth - Dental Clinic
Periodontitis, often known as gum disease, is a dangerous gum infection that affects soft tissue and can ruin the bone that supports your teeth if left untreated. Periodontitis can cause tooth loosening or tooth loss. Periodontitis is prevalent, yet it is mostly avoidable. It is mainly caused by inadequate dental hygiene. Brushing at least twice a day, flossing daily, and having regular dental exams will greatly improve your chances of effective periodontitis treatment and lower your risk of developing it. Smiling teeth is one of the best facilities for getting periodontitis treatment in Mumbai.
The goal of periodontitis therapy is to protect the bones and connective tissue that surround the teeth. Dr. Jashan S Arora, a periodontal dentist in Mumbai, generally does this by cleaning the pockets that have developed around the teeth, preventing the infection from spreading. Depending on the exact instance, numerous approaches, including both non-surgical and surgical techniques, may be indicated. In extreme situations, therapy might persist for years.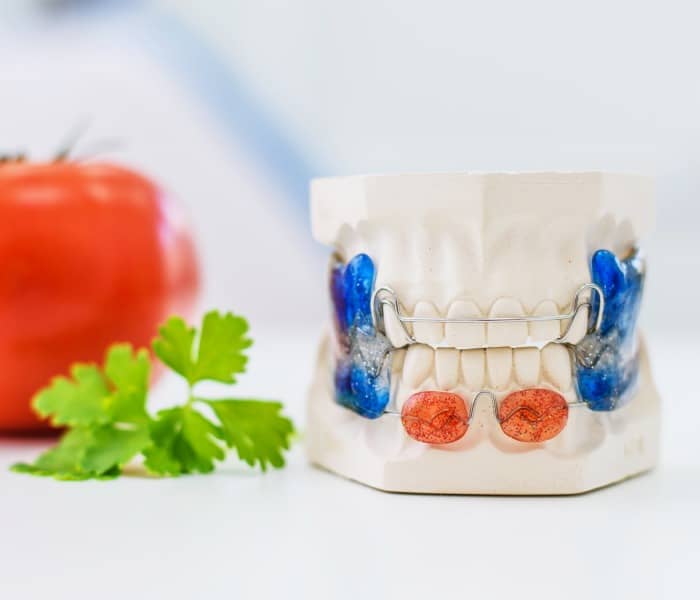 Find the best periodontitis in mira road and thane west, mumbai
Manage Your Periodontitis With Smiling Teeth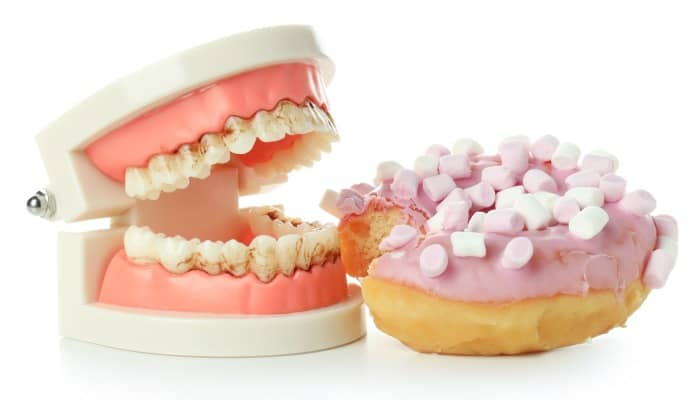 If tartar or bacteria plaque grows above and below the gum line, it can cause periodontal problems. Even with regular brushing and flossing, it may be impossible to completely remove bacteria and deposits from gum pockets. To detect and treat problems, a dentist's trained eye and specialized dental equipment are required. Regular Teeth maintenance can also remove yellowing and unsightly stains. Periodontal disease is frequently accompanied by persistent bad breath (halitosis). Calculus, plaque, and bacteria removal improves breath and relieves irritation. you can get all the aforementioned conditions treated with Smiling Teeth with utmost ease and comfort. And these are some of the factors that make Smiling Teeth one of the best dental clinics in Mumbai. 
Find Other Dental Services by Smiling Teeth
Dental Clinic in Mira Road, Mumbai
Dental Clinic in Thane West, Mumbai