About - Smiling Teeth Dental Clinic
Know More About Smiling Teeth
At our Smiling Teeth dental clinic, We are dedicated to making you smile in every manner. We are regarded as one of the best dental clinic in Thane West and Mira Road in Mumbai. At Smiling Teeth, you can experience state-of-the-art dental and oral healthcare with a soothing ambiance. We are committed to bringing that confident smile to your face and constantly work hard to make that possible. 
Another factor that contributes to smiling teeth being one of the best dental clinics in Mira Road, Mumbai is our handpicked team of dental experts and oral healthcare providers, led by one of the best dental surgeons in Mumbai, Dr. Jashan S Arora, who goes above and beyond to ensure that each patient's treatment plan is tailored to their specific needs. Hence, searching for the 'best dental clinic near me, Smiling Teeth becomes the most superior and obvious choice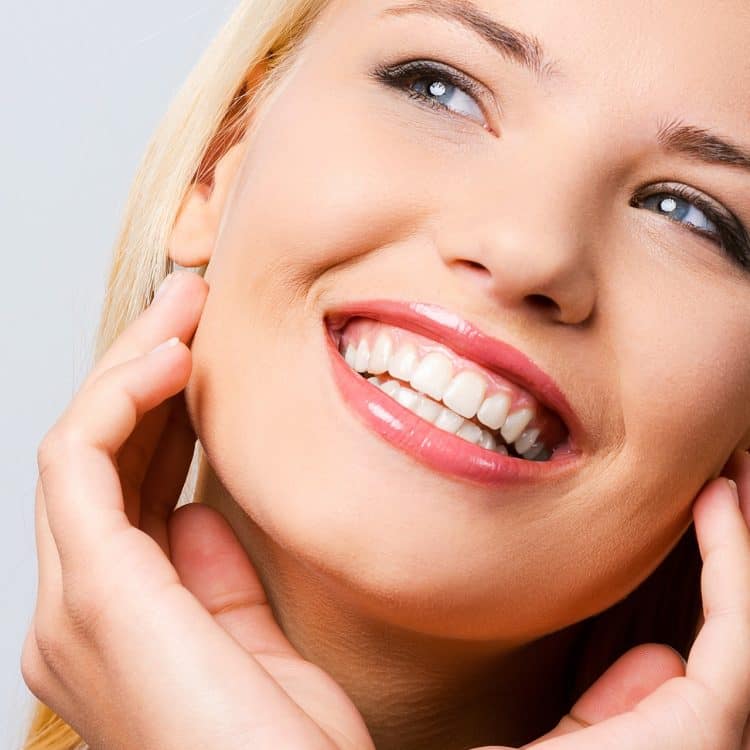 Experienced Professional Doctors
Strict Sterilization Protocol
Modern Dental Equipment
We are always there for you
Find the best dental clinic near mira road and thane west, mumbai
Meet Our Doctor Jashan S Arora
Dr. Jashan S Arora earned his bachelor of dental surgery degree from Nair Hospital and Dental College, one of Asia's most prestigious institutions. Besides his impressive academic qualifications in oral health care, dentistry has remained more of a passion than a profession for 12 years now for ardent and zealous Dr. Arora. 
The good repo of Smiling Teeth dental clinic is built with expert skill and exceptional service. Hence, over the past 12 years and counting, Smiling Teeth has been recognised as one of the best dental clinics in India. 
At Smiling Teeth We Offer Various Dental Services
Smiling Teeth is a private dental clinic that provides highest quality dental care to patients in and around Mira Road, Mumbai, Maharashtra. Since 2010, our team of experienced staff has been delivering endless smiles to over 700 patients under the guidance of Dr. Jashan S Arora. We offer wide range of dental services at our clinic:
Dental Clinic in Mira Road, Mumbai
Dental Clinic in Thane West, Mumbai